Operations Summit Spotlight Webinar Series
CanREA proudly presents a series of free operations-focused webinars, leading up to the CanREA Operations Summit 2022, this year's must-attend event for wind, solar, and energy storage site operations in Canada. These three sessions provide a preview of the type of content you can access at the two-day, in-person event in Toronto on May 31 and June 1. In anticipation, join us for informative and engaging panels on three key topics: cybersecurity, circular economy and extreme weather, insofar as they affect the operation of renewable energy sites. This webinar series will provide important learnings for Canada's operational staff, regardless of what stage of project construction, maintenance or decommissioning they are working on. (in English only)
Webinar 2: Circular Economy
May 19, 2022
1 p.m. to 2 p.m. ET
The second webinar in the Operations Summit Spotlight Webinar Series will introduce full-circle economic principles as they apply to North America's renewable-energy supply chains.
The global supply chain for the materials and components needed to equip the energy transition is currently under a phenomenal amount of stress, especially considering the timeframe required to meet Canada's net-zero goals.
This webinar will consider the concept of a circular economy, incorporating forward and reverse supply chains into a single system that recognizes waste streams as inputs to new production, as a way to help Canada achieve a responsible, just and sustainable transition. In this circular economy operations-focused webinar, be prepared to have your understanding of supply chains brought full circle and get inspired to find innovations within your own wind, solar, and energy storage context. 
Stephanie Cairns, a member of the CCA Expert Panel on the Circular Economy in Canada will expose some of the findings shared in their "Turning Point" report on Canada's circularity, including the role that renewable energy will play.
Peter Perrault of Enel will demonstrate the massive opportunity introduced by a circular economy for industry and energy consumers, and how they are utilizing these concepts to build their business.
Jos de Krieger of Superuse Studios will present some of the practical and innovative supply chain solutions they champion at their bespoke projects around the world. 
Invited Speakers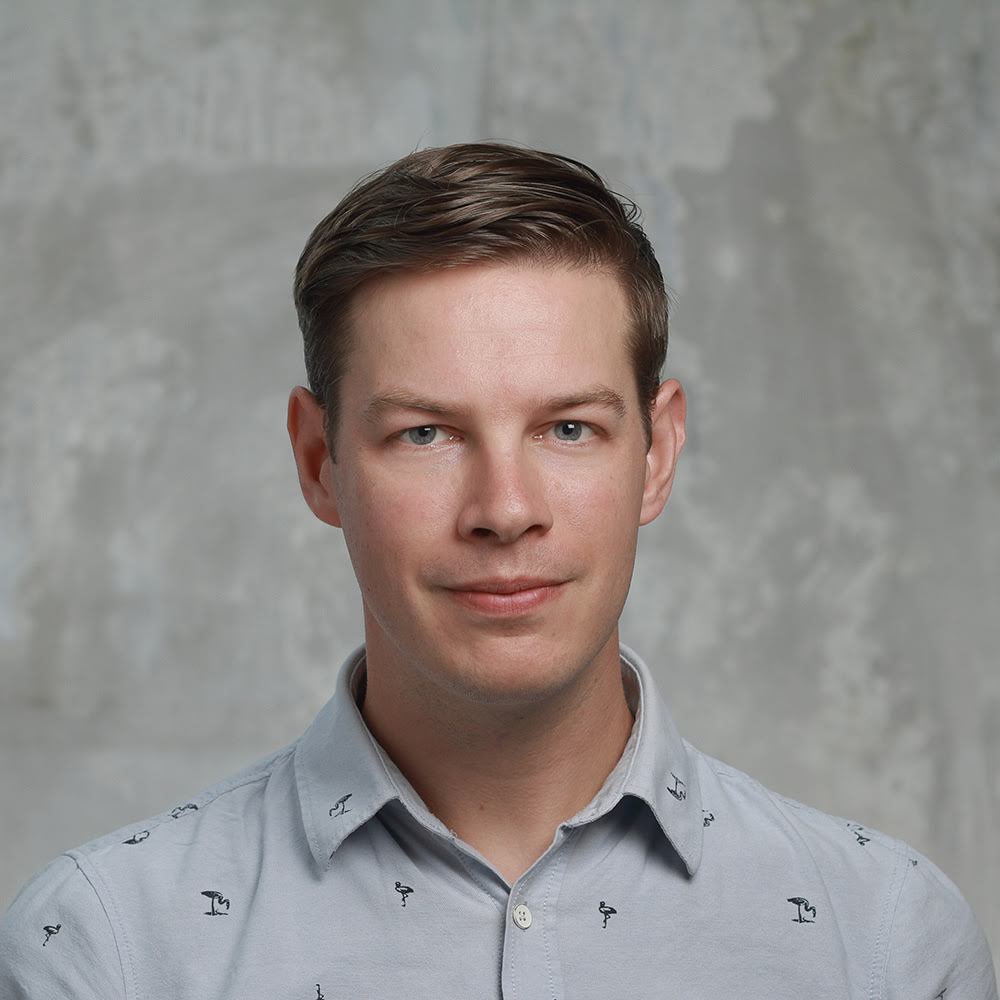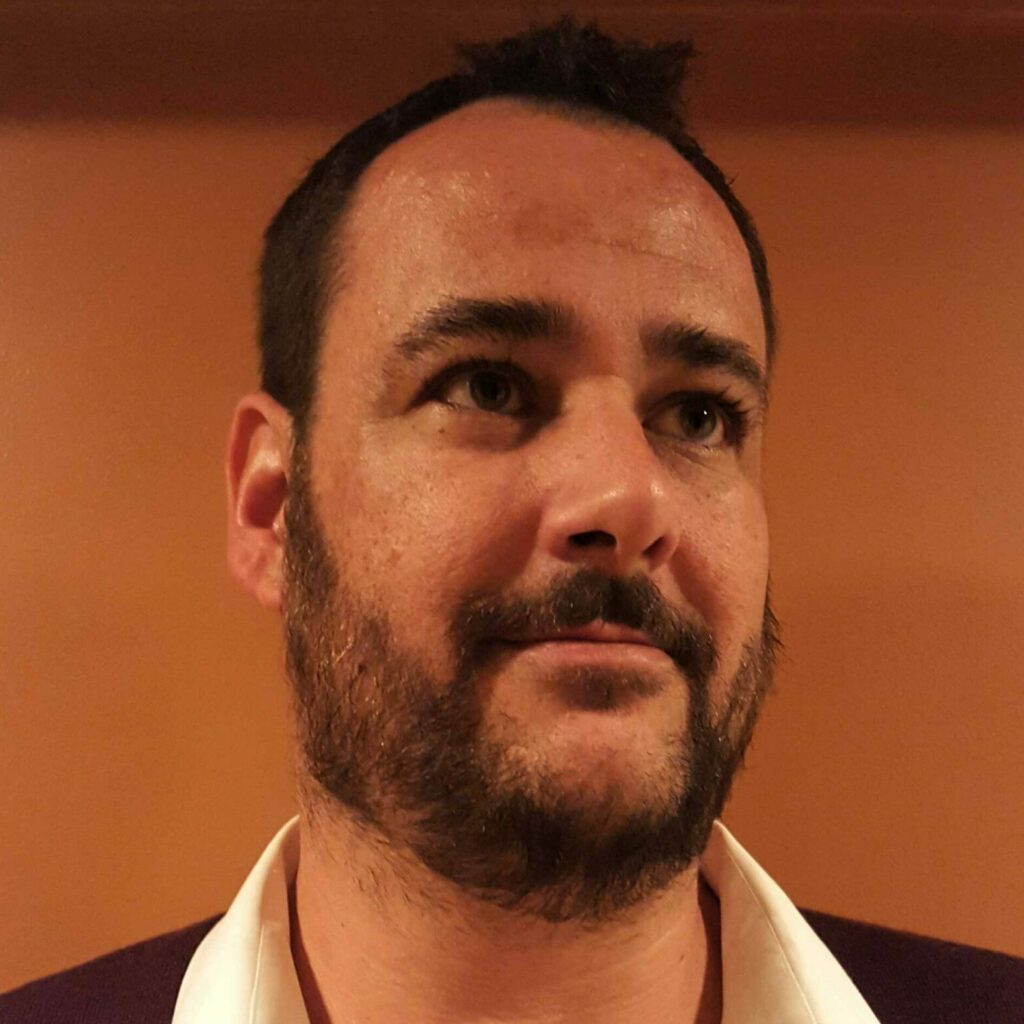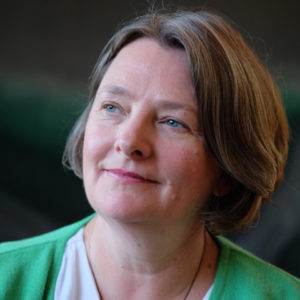 Don't miss the other webinars in this series: