We deliver a compelling value proposition to all members. Choose the membership level that lines up with the investment you want to make, the benefits and services you need, and the level of engagement you want your organization to have within the Canadian Renewable Association (CanREA) and the industry. Our extensive member benefits and services fall into five categories:
Influence & Governance
Engage in your association and make your voice heard. Members elect and can run for the board of directors and (depending on membership level) can participate in association strategic planning and have regular touchpoints with the board and executives.
Policy Development & Advocacy
Participate in community-of-interest and regionally-based policy and regulatory caucuses, steering committees, and working groups. In these forums, you can help to shape industry positions and recommendations to governments, agencies, and other key stakeholders.
Profile & Branding
Raise your company's profile and strengthen your brand through exclusive member profiling opportunities on the association website, in the member directory, and at our well-attended events. Align your brand with a unique national voice and broad industry network.
Industry Knowledge
Get access to critical industry news, data, and market updates to ensure your company retains its edge in these rapidly-changing times. Members receive exclusive updates and insights through a variety of channels, including a member-only website and exclusive member-only events.
Cost Savings & Affinity Programs
Our exclusive affinity programs will help your company cut costs and save money on various expenses, while also enabling you to provide additional employee benefits. And all members can attend and exhibit at association events at discounted rates.
Exclusive costs savings and affinity programs for Canadian Renewable Energy Association members include:
Exclusive costs savings and affinity programs for Canadian Renewable Energy Association members include: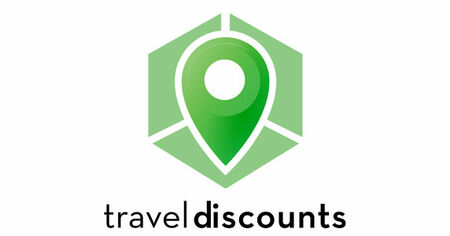 The Canadian Renewable Energy Association Travel Program provides members with average savings of 10-20 per cent on hotel and car rental bookings around the world, and savings will in some cases exceed 50 per cent. "Any hotel, any car, anytime, anywhere."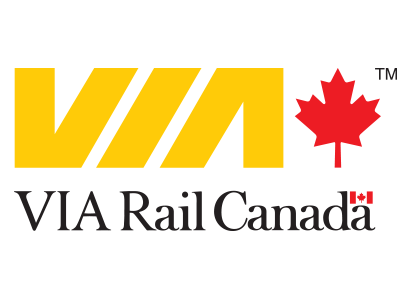 Via Rail Canada gives members a five per cent discount each time they book. This applies for all destinations and fare categories, except Escape and Prestige. This can be used for professional and personal travel, and for up to three friends, family or colleagues who are travelling with you.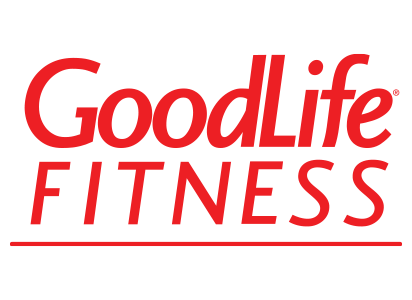 GoodLife Fitness offers members up to 40 per cent off its memberships. This discount is accessible at more than 250 Goodlife locations across Canada, and also applies to short-term access to fitness locations in the United States.
Visit the member's-only area of our website to access your cost-saving programs.
To discuss membership options, please contact us at members@renewablesassociation.ca or 613-552-8589.