Operations Summit Spotlight Webinar Series
CanREA proudly presents a series of free operations-focused webinars, leading up to the CanREA Operations Summit 2022, this year's must-attend event for wind, solar, and energy storage site operations in Canada. These three sessions provide a preview of the type of content you can access at the two-day, in-person event in Toronto on May 31 and June 1. In anticipation, join us for informative and engaging panels on three key topics: cybersecurity, circular economy and extreme weather, insofar as they affect the operation of renewable energy sites. This webinar series will provide important learnings for Canada's operational staff, regardless of what stage of project construction, maintenance or decommissioning they are working on. (in English only)
Webinar 1: Extreme Weather Events
May 12, 2022
1 p.m. to 2 p.m. ET
This webinar will help you prepare renewable energy sites to face record-setting weather events in your region. 
As Natural Resources Canada highlights in "Canada's Changing Climate Report," Canada is warming at about double the average global rate.
Wind energy and solar energy site operators in Canada have already noticed an increase in extreme fires and flooding events near their facilities, raising concerns about ongoing operations under these conditions. 
In this webinar, speakers who are watching the impacts closely will present data and learnings we all need to know for the years ahead.
Invited speakers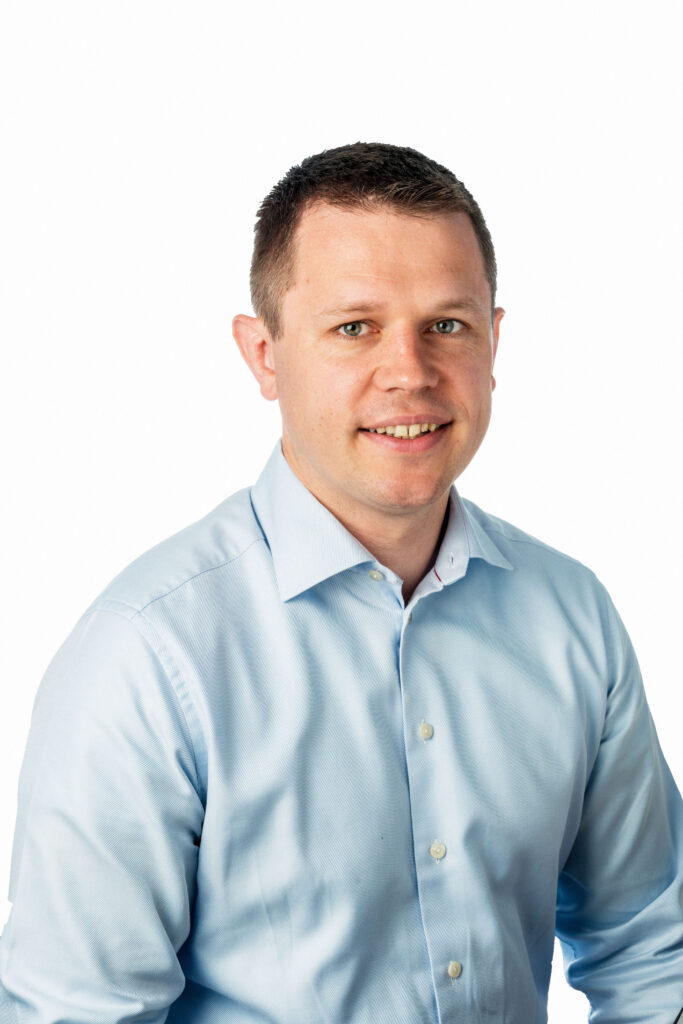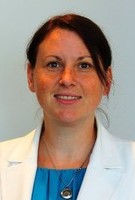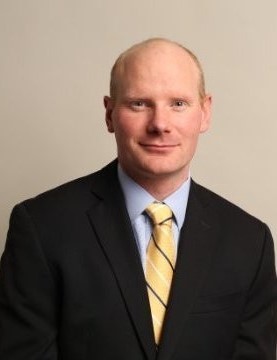 Don't miss the other webinars in this series: