CanREA welcomes Erwin Heuck to the Policy team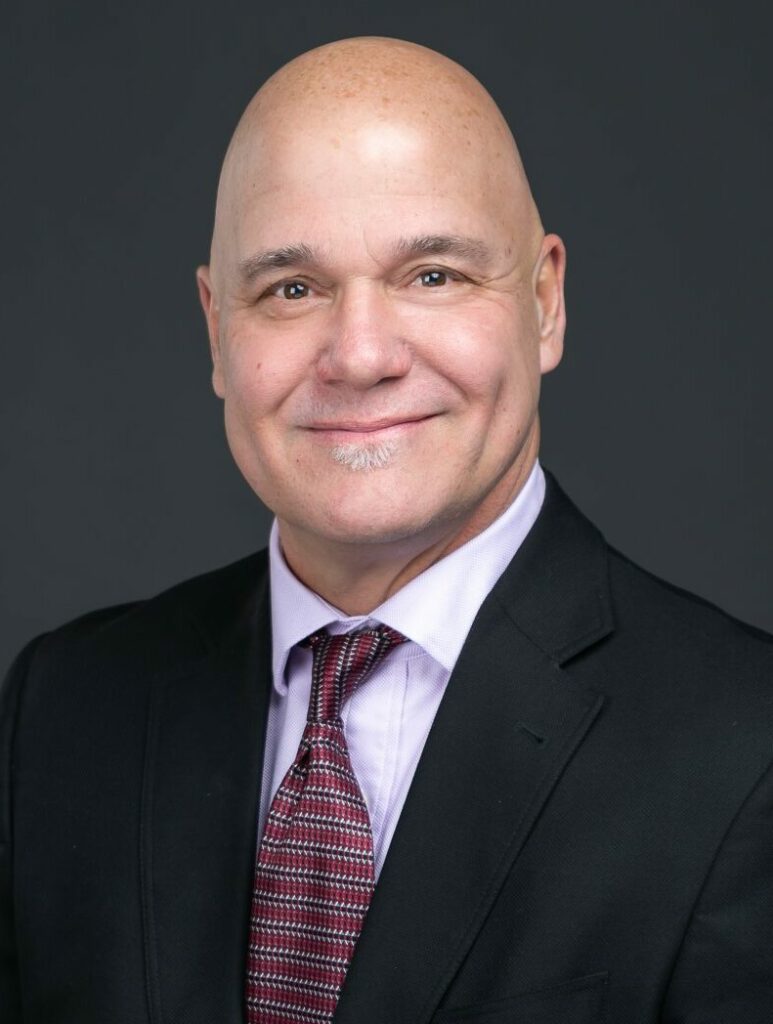 Regina, Saskatchewan, January 17, 2023—CanREA names lifelong energy industry professional and clean energy enthusiast Erwin Heuck as its new Director for Saskatchewan.
The Canadian Renewable Energy Association (CanREA) is pleased to announce that Erwin Heuck will lead CanREA's networking and advocacy efforts in Saskatchewan. He will work closely with CanREA members operating in the province and lead the Saskatchewan Caucus.
"We could not be more pleased that Erwin has joined CanREA's Policy team," said Brandy Giannetta, CanREA's Vice President of Policy and Government Affairs. "There is a great opportunity for renewable energy in Saskatchewan as the province moves to decarbonize its grid, and CanREA aims to unlock this potential in the years to come. Erwin is well placed to lead these efforts on behalf of our members."
Heuck served as the Director of Facility Planning with SaskEnergy until 2018, then created and led the Distributed Energy Association of Saskatchewan (DEAS) from 2019 to 2022. At DEAS, he supported the DER technology vendor dialogue with academia, municipalities, governments and utilities, focusing on clean energy projects and development.
"As a lifelong energy industry professional and clean energy enthusiast, I'm very excited to join the team at CanREA," said Heuck. "I see a wealth and breadth of experience in the team, the board and the membership; and I'm looking forward to working with them in support of both Saskatchewan's and Canada's Net Zero Energy transition."
Erwin Heuck is based in Regina.
To see CanREA's growing roster of professionals serving Canada's renewable energy industry, visit the "Our team" webpage.
Quotes
"We could not be more pleased that Erwin has joined CanREA's Policy team. There is a great opportunity for renewable energy in Saskatchewan as the province moves to decarbonize its grid, and CanREA aims to unlock this potential in the years to come. Erwin is well placed to lead these efforts on behalf of our members."
—Brandy Giannetta, Vice President of Policy & Government Affairs
"As a lifelong energy industry professional and clean energy enthusiast, I'm very excited to join the team at CanREA. I see a wealth and breadth of experience in the team, the board and the membership; and I'm looking forward to working with them in support of both Saskatchewan's and Canada's Net Zero Energy transition."
—Erwin Heuck, CanREA's new Director for Saskatchewan
About the Canadian Renewable Energy Association
The Canadian Renewable Energy Association (CanREA) is the voice for wind energy, solar energy and energy storage solutions that will power Canada's energy future. We work to create the conditions for a modern energy system through stakeholder advocacy and public engagement. Our diverse members are uniquely positioned to deliver clean, low-cost, reliable, flexible and scalable solutions for Canada's energy needs. For more information on how Canada can use wind energy, solar energy and energy storage to help achieve its net-zero commitments, consult "Powering Canada's Journey to Net-Zero: CanREA's 2050 Vison." Follow us on Twitter and LinkedIn. Subscribe to our newsletter here. Become a member here. Learn more at renewablesassociation.ca