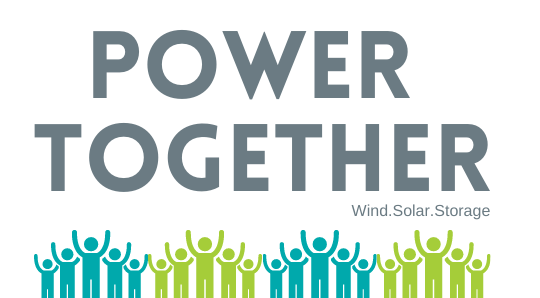 Stay on top of industry trends! CanREA has two great e-newsletters:
Power Together is a bimonthly publication providing CanREA updates and industry information at the federal and provincial levels.
Watt's On is a monthly publication focusing on events, market intelligence, professional development as well as collaboration and networking opportunities.
Subscribe by filling out the form below.