Careers in Renewable Energy
There is a rich diversity of rewarding and well-paid positions in the wind, solar and energy storage industries, located in communities across the country.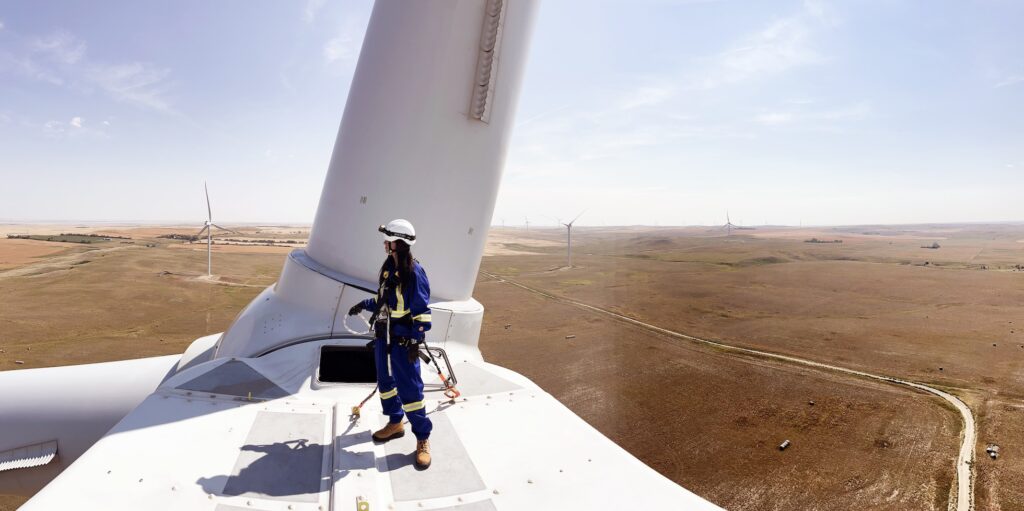 CanREA's 2050 Vision
Powering Canada's Journey to Net-Zero
As Canada sets out on a transformative journey to reach net-zero GHG emissions by 2050, we need a powerful boost from wind energy, solar energy and energy-storage technologies.

Featured Insights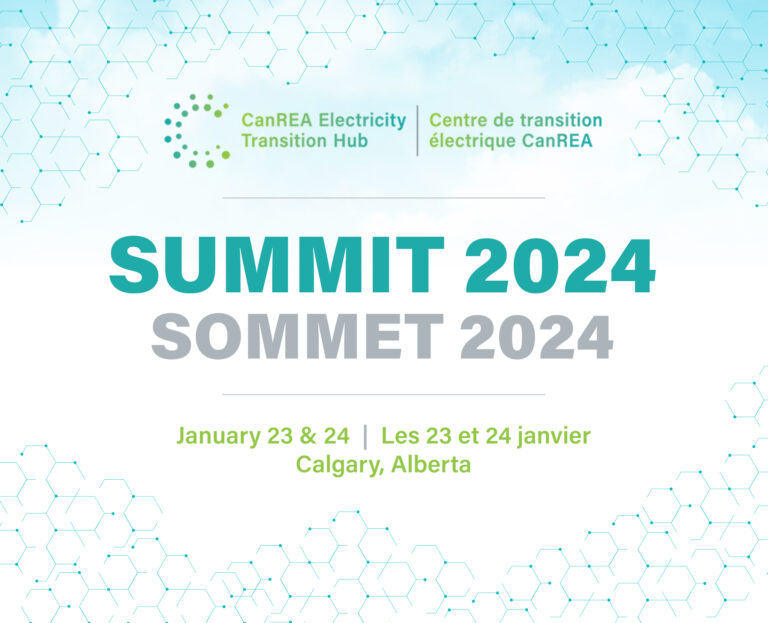 CanREA's Electricity Transition Hub Summit 2024
Jan 23, 2024 – Jan 24, 2024
Calgary, Alberta
Read More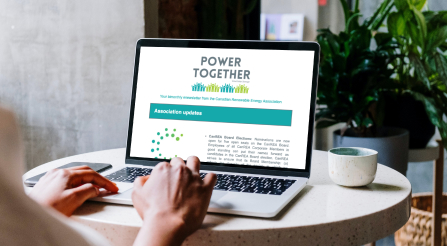 Stay on top of industry trends! View the most recent issues of canREA's e-newsletters and subscribe today.