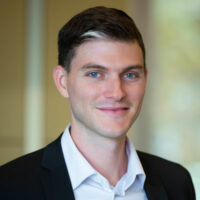 Phil McKay | August 18, 2020
With integration of energy storage, Canada's largest sources of new electricity generating capacity will grow significantly at all scales of deployment.
A Rapid Rise to Mainstream Power Source
The synergies between Canada's wind and solar industries – and the growing integration of energy storage – will fully entrench their shared central role in meeting Canada's future electricity-generation and grid-management needs. But each technology has its own impressive growth trajectory, and it's worth reflecting on their rapid rise from niche to mainstream power sources.
In 1999 Canada had about 100 MW of utility-scale wind energy capacity, distributed across small communities in Yukon, Alberta, Ontario and Quebec. The local governments and other proponents behind them were the first to begin to capture the modern energy potential of local wind resources.
In the late 2000's the first large-scale solar projects emerged in Ontario, paving the way for an entire supply chain to support a new, clean and community-boosting industry. At a smaller scale, the few early adopters who had been harvesting the sun's energy for decades were joined by a growing list of both urban and rural "prosumers", who installed solar panels for a combination of reliability, cost and environmental reasons.
In fewer than 20 years, Canada's wind and solar capacity surged from a few hundred megawatts to more than 16,000 MW. Single wind farms reached sizes of up to 300 MW, and solar achieved 100 MW at some installations. Thousands of individual home and landowners were also generating clean, renewable solar power at smaller scales on their rooftops and properties.
But even with all this growth, scale and diversity of application, the increasingly integrated renewable energy industry has the potential to contribute so much more in Canada.
Canada's Current Status
In 2018 wind and solar generation met about 6.2% of Canada's electricity needs, up from a negligible level 20 years earlier. With coal and other fossil fuel generation being retired at an accelerated pace – and wind and solar representing 68% of new installed generating capacity in Canada in 2009-2018 – the share of demand they meet is set for significant increases in the years ahead.
Cost is a key growth driver. Recent energy procurements in Alberta and Saskatchewan proved wind energy to be the lowest cost source of new electricity in Canada. With 13,413 MW of installed wind energy capacity today, Canada is the world's ninth largest wind energy producer.
Large scale solar power is also pushing into new, low cost territory and is expected to match wind energy in cost well before the end of the 2020s. Canada ranks in the top 20 countries for solar energy production with approximately 3,000 MW of installed capacity spread over 44,000 sites of diverse sizes across Canada.
Growing corporate and consumer demand for these technologies is another key growth driver. RBC and Telus Communications are among the companies whose commitments to purchase wind and solar are driving new investment. The Business Renewables Centre Canada, meanwhile, has set a goal of assisting corporations and institutions to procure two gigawatts of renewable energy by 2025.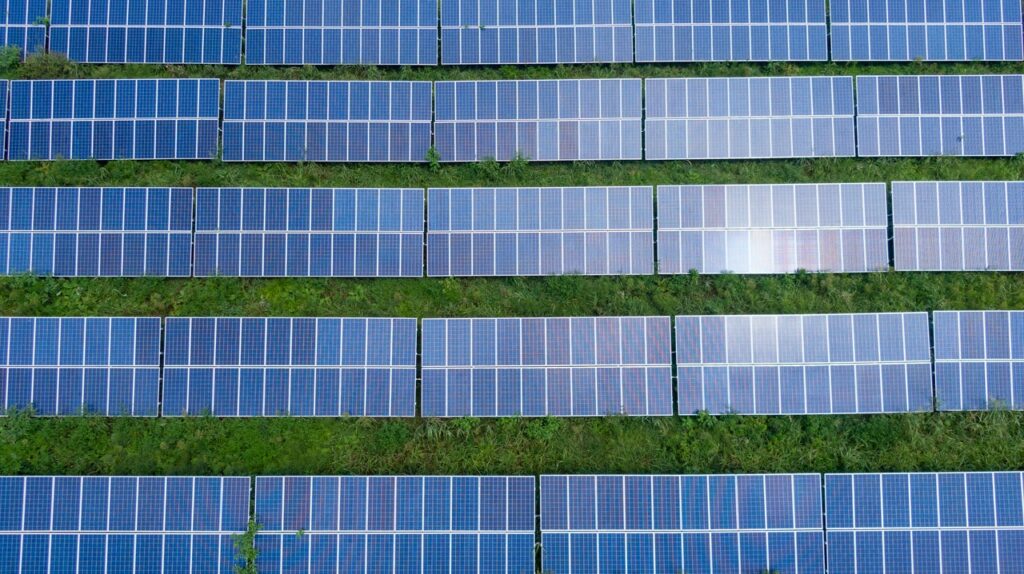 Energy storage, meanwhile, is emerging as a key enabler of increased wind and solar integration into electricity grids. The more than 30 rechargeable storage projects currently in operation across Canada have a combined capacity of 78 MW, and are providing energy and capacity services that enable more efficient use of renewable generation.
The diversity of storage technologies that have already been deployed is remarkable, and extensive research and development continues. Beyond batteries and water storage, Canada's grid is already benefitting from kinetic, chemical, compressed air, hydrogen and thermal energy storage. Coupled with advanced power electronics, these technologies are leading to a more intelligent grid that can more fully leverage currently untapped capabilities.
The Next Generation of Opportunity
Increasing numbers of "hybrid" power plants are now in the development queue in Canada and across the globe, in some cases combining all three of wind and solar generation and energy storage.
Integrated and tailored approaches better meet localized energy and reliability needs, while also frequently creating community-level economic and other benefits. The technical characteristics of these inverter-based resources also lend themselves well to addressing the challenges associated with increased electrification, shifting usage patterns, and the need for added grid flexibility.
These complementary technologies help make the grid more responsive and resilient while enabling broader replacement of carbon emitting and more resource-intensive power generation. They are key elements of any credible electrification and climate change strategies.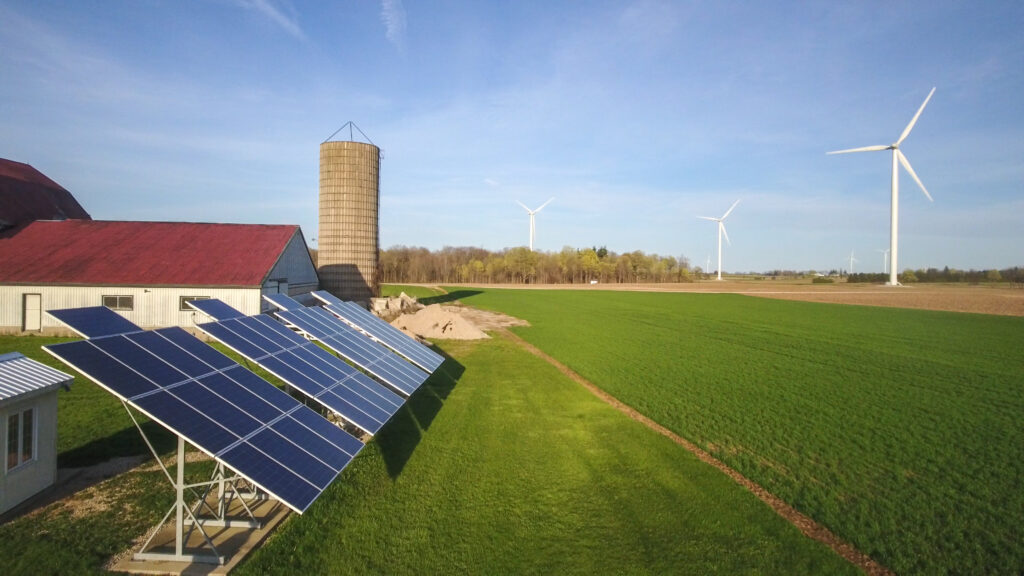 At this point in our story, Canada and the world are faced with historic economic challenges and unprecedented climate action imperatives. As the data shows, wind, solar and energy storage are now mainstream and rapidly growing technologies that provide capable, scalable and highly affordable collaborative solutions. They have a major role to play in facing our modern challenges head on.
The Canadian Renewable Energy Association represents over 300 companies working to grow wind, solar and energy storage in Canada. Join the association today: https://renewablesassociation.ca/membership/.