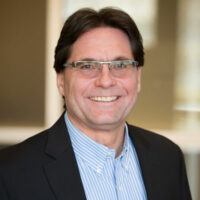 Robert Hornung | July 26, 2021
Electricity consumers want more renewable energy
Wind energy, solar energy and energy storage, working together, will be at the core of Canada's energy transition. One key reason for this is the fact that electricity consumers—corporations, governments, households and small businesses—have an increasing interest in renewable energy. Why renewables? They offer a mix of low costs, important environmental benefits and increased energy independence.
Corporations: An emerging driver of renewable-energy growth
A growing number of corporations are prioritizing the reduction of greenhouse-gas emissions within their environmental, social and governance (ESG) strategies and taking steps to ensure the electricity they use is generated by non-emitting sources, like wind and solar energy.
To that end, companies are signing power-purchase agreements (PPAs) with renewable-energy providers. PPAs are long-term agreements through which commercial or industrial customers buy renewable power from renewable generators at an agreed-upon price. "Renewable power," in this case, usually includes both the renewable attribute (either an offset or a credit) and the electricity itself.
Where it is not possible to directly purchase renewable energy through the grid, corporations may purchase renewable attributes alone, and by doing so, help to enable renewable power to be produced elsewhere.
In 2015, corporate PPAs facilitated the deployment of 4.7 GW of new renewable energy worldwide. By 2020, that number had increased to 23.7 GW – more than Canada's total installed wind and solar energy capacity.
Globally, more than 300 leading companies have come together as RE100 to signal their commitment to 100% renewable electricity. According to Bloomberg New Energy Finance, these RE100 members will need to purchase 93 GW of renewable energy in 2030 just to meet their existing commitments.
This trend is evident in Canada, but on a smaller scale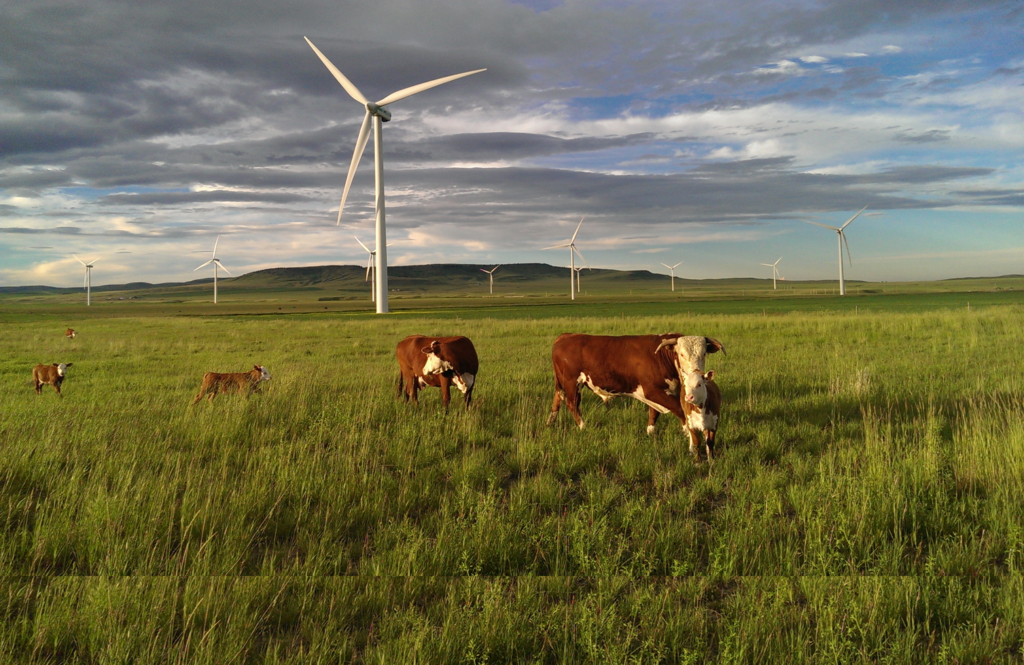 In Alberta's deregulated electricity market, 2021 has already seen a flurry of new PPAs from corporations like Amazon, Budweiser, TD, Bimbo and others, that will stimulate 769 MW of new wind and solar energy development.
Regulated electricity markets are also responding to growing corporate demand for renewables. The new Green Choice Program in Nova Scotia, for instance, will enable government, businesses and institutions to purchase new wind and solar energy.
Indeed, a growing number of utilities are now offering renewable-energy options for consumers in different parts of the country.
In addition to corporations, a growing number of municipal, provincial and federal governments are also looking to sign PPAs for renewable energy. For example, the City of Edmonton is now looking to sign such agreements to meet its electricity needs with wind and solar energy.
More potential for growth: distributed energy resources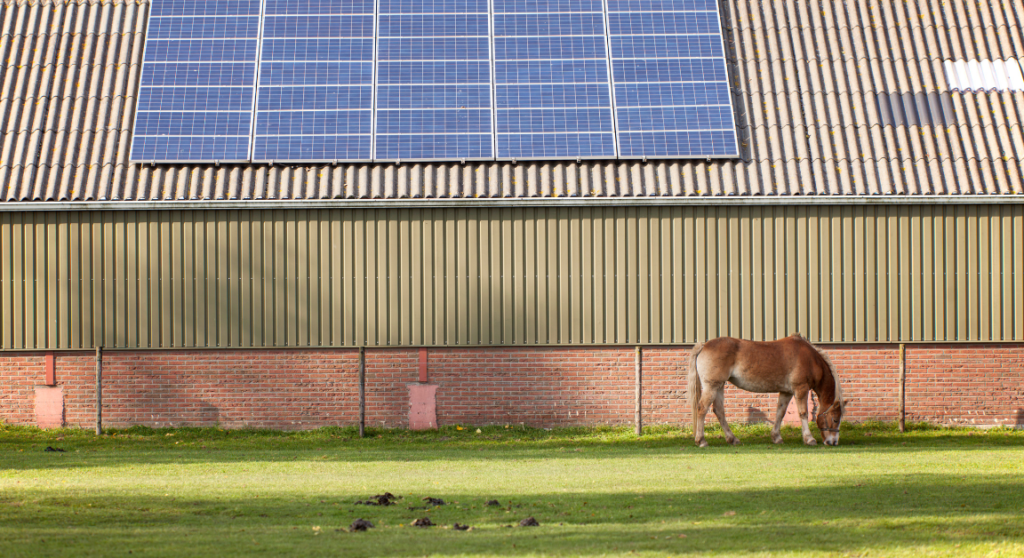 Distributed energy resources are poised to provide increased opportunities for homeowners and small businesses to demand on-site renewable-energy generation. Indeed, such consumers have already enabled 190 MW of net-metered solar photovoltaics (PV) to be deployed across Canada. With a view to further stimulating such demand, the Alberta, Nova Scotia and Federal Governments have all recently made funding available to support the deployment of behind-the-meter solar PV.
While consumers may show an interest in distributed energy resources (DERs) for their economic and environmental benefits, these technologies can also enable them to become "prosumers." By PRO-ducing the energy they con-SUME, they can take charge of the way they power their households and technologies, including electric vehicles. This can increase their energy security and independence.
Governments and utilities are also exploring the potential opportunities for DERs to provide system benefits as well. DER technologies, such as rooftop PV systems, heat pumps, electric vehicle (EV) chargers and batteries, can all be bundled into virtual power plants (VPPs) that can provide valuable grid-balancing services, in addition to meeting the needs of on-site consumers. This can help reduce the need for investments in new generation and transmission infrastructure, reducing the cost of the electricity system as a whole.
While Canada has made limited use of these resources, their contribution to the electricity system is significantly higher in markets like the United States, Europe and Australia.
Consumer interest in wind and solar energy is emerging as an important driver for renewable-energy deployment. But this is still at an early stage in Canada. Increasing public concern about climate change, however, coupled with the economic and environmental benefits of these technologies, ensure that consumer demand for these technologies will only accelerate going forward.
CanREA's Vision
In my series of five blog posts on CanREA's 2050 Vision, I have argued that wind energy, solar energy and energy storage will be at the core of Canada's energy transition for five key reasons:
1. Because these technologies represent the most affordable path forward for Canada's electricity system;
2. Because they offer many important economic benefits, such as good stable jobs and investment in rural communities;
3. Because they enable Canada to combat climate change, the most significant environmental challenge of our time;
4. Because they will help provide reliable solutions for Canada's energy future;
5. Because consumers are increasingly demanding them.
Read the full series of posts on CanREA's 2050 Vision here.