Flexibility by Design
June 22, 2021
10:30 a.m. to 5:00 p.m.
This virtual event presented a fun, summer edition of the CanREA Operations Summit. CanREA's Summer Spotlight focused on flexibility by design, because renewable-energy technologies are evolving so rapidly that being flexible is not just an option, but a necessity.
The operations sector is at the leading edge of Canada's clean-energy transition, blazing a trail for the rapid adoption of new ideas and demonstrating a whole new level of adaptability and innovation to ensure the safe, reliable and effective operation of renewable-energy sites.
It was the perfect opportunity for site operators, installers, manufacturers, service providers, researchers and supply-chain managers to brush up on emerging concepts in operations to help inform summertime work and strategic planning.
Program Session Partners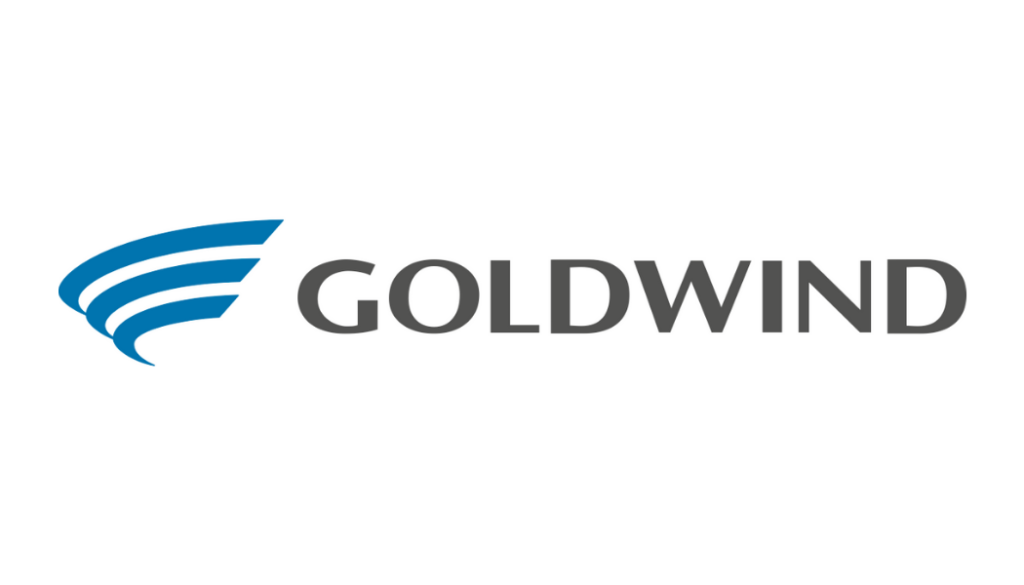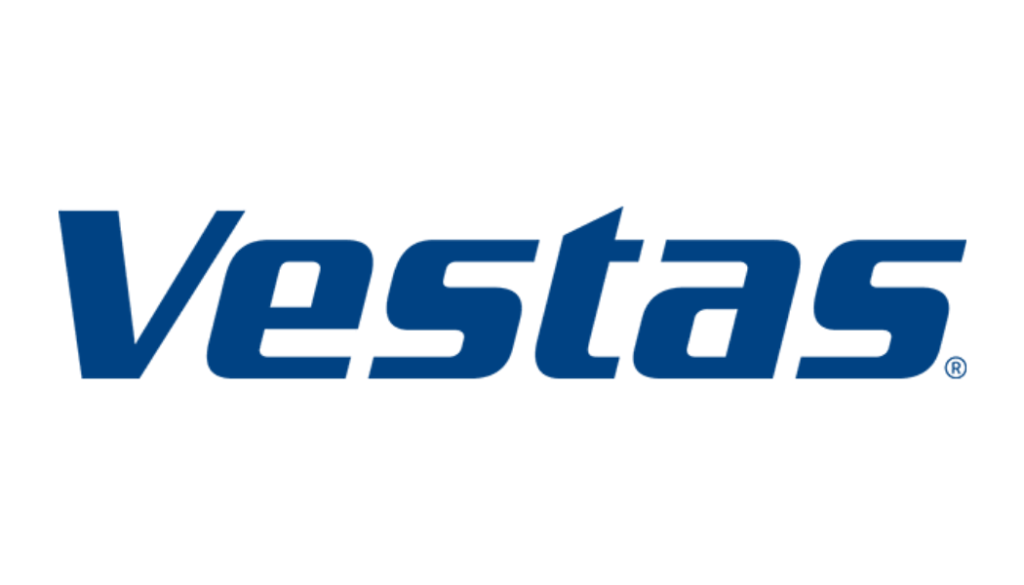 Event Supporter