December 12, 2019
CanWEA O&M Summit to discuss targeted solutions for regional and global landscapes and celebrate industry excellence at Awards Breakfast
Toronto, Ontario, December 12, 2019 – The Canadian Wind Energy Association (CanWEA) will host its 2020 Operations and Maintenance (O&M) Summit in Toronto, Ontario, January 29-30. Now in its sixth year, the newly released O&M Summit program addresses both the global and regional issues facing a mature industry that seeks in-depth expertise and actionable solutions. The O&M Summit is the largest annual wind operations event in Canada and gathers more than 250 wind energy professionals from across Canada and the United States.
The two-day event will offer a comprehensive series of sessions that include cutting-edge, technological insights and interactive, knowledge-sharing discussions. The Solutions Focused opening plenary will set the stage for the event and dig into the details right away. Attendees will hear from industry professionals at the forefront of the O&M sector. Reflecting on the past 12 months, the speakers will reveal the specific solutions they developed or advanced, the challenges they maneuvered through, and the most important file on their desk right now. Day two will open with Behind the Scenes of Canadian Wind Energy Innovation – a plenary of handpicked innovators, who will provide insight into the reality of developing new wind energy solutions in Canada. This session will reflect on recent, specific solutions and then panelists will turn their gaze to the technology and techniques on the horizon. Concurrent sessions and discussion streams will focus on cyber security, end of financed life, multiple technologies, advanced inspections, and other pressing topics.
Health and safety continue to underpin all aspects of the operations and maintenance sector and this will be clearly reflected at the O&M Summit, with its incorporation into every session and discussion. This year will see a new special session, Health and Safety Spotlight, where representatives from two companies will discuss their individual pathways – and roadblocks – toward robust health and safety programs. Also, one of the most engaging and rewarding sessions is back by popular demand, the Elevator Pitches session, which will have five speakers pitch a product or service in just five minutes each – and receive valuable feedback from the audience.
The O&M Summit is also the place to recognize excellence in Canada's wind energy industry. Two prestigious awards will be presented at the O&M Awards Breakfast: the O&M Outstanding Achievement Award and the Health and Safety Excellence Award. Last year, TECHÉOL and Vestas were honoured with the CanWEA awards, respectively.
The O&M Summit's hustling and bustling exhibition space will provide attendees the opportunity to learn about the latest technologies, innovations and services, and to connect with wind energy professionals and decision makers from across the industry. With booths located in and around the plenary room, attendees and exhibitors will benefit from easy access to deepen existing connections with their sector colleagues as well as to establish new connections for the future.
Learn more about the CanWEA O&M Summit and register today!
Want to reach wind energy leaders and decision makers directly? Take advantage of our limited exhibiting opportunities.
Showcase your organization's commitment and leadership in the Canadian wind energy sector by becoming a sponsor. To learn more about sponsorship opportunities, contact Kathryn Boire at Kathryn@canwea.ca or by phone at 613-614-8501.
Background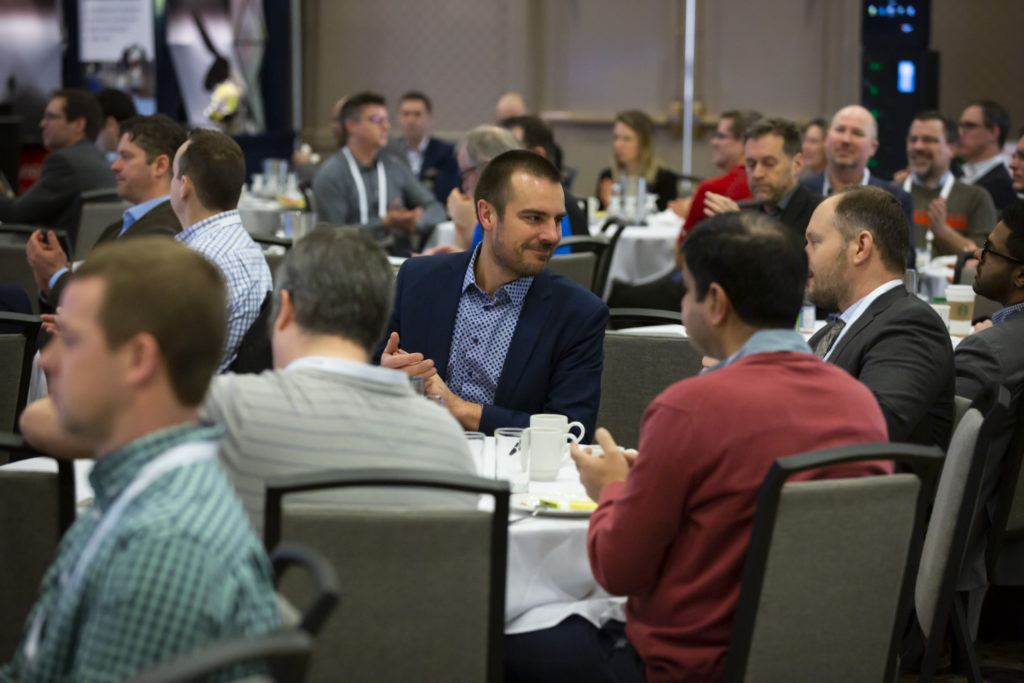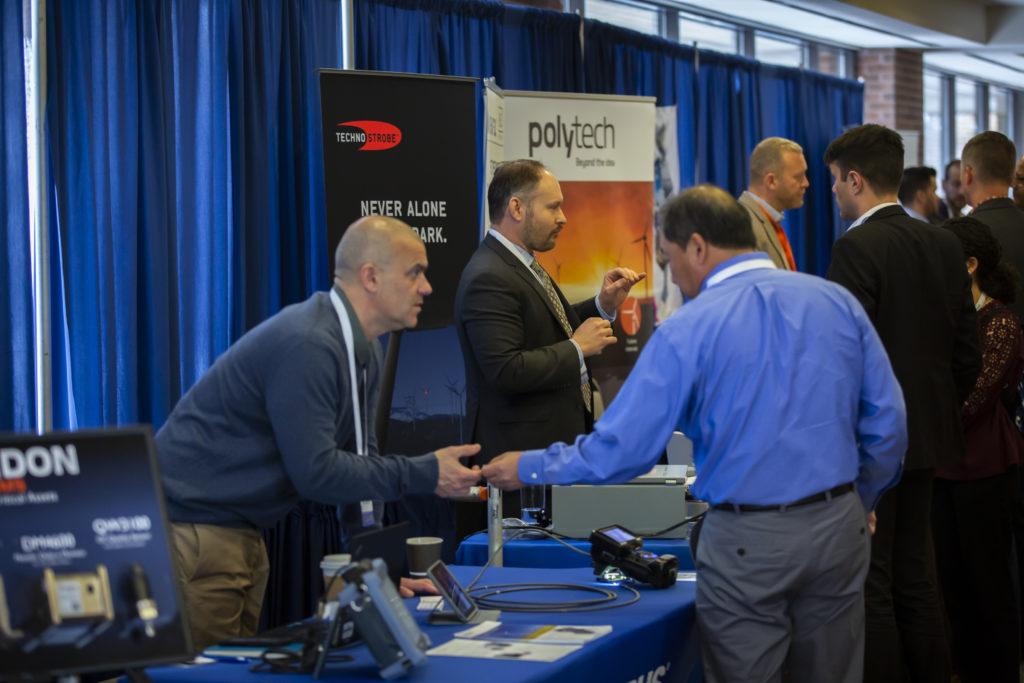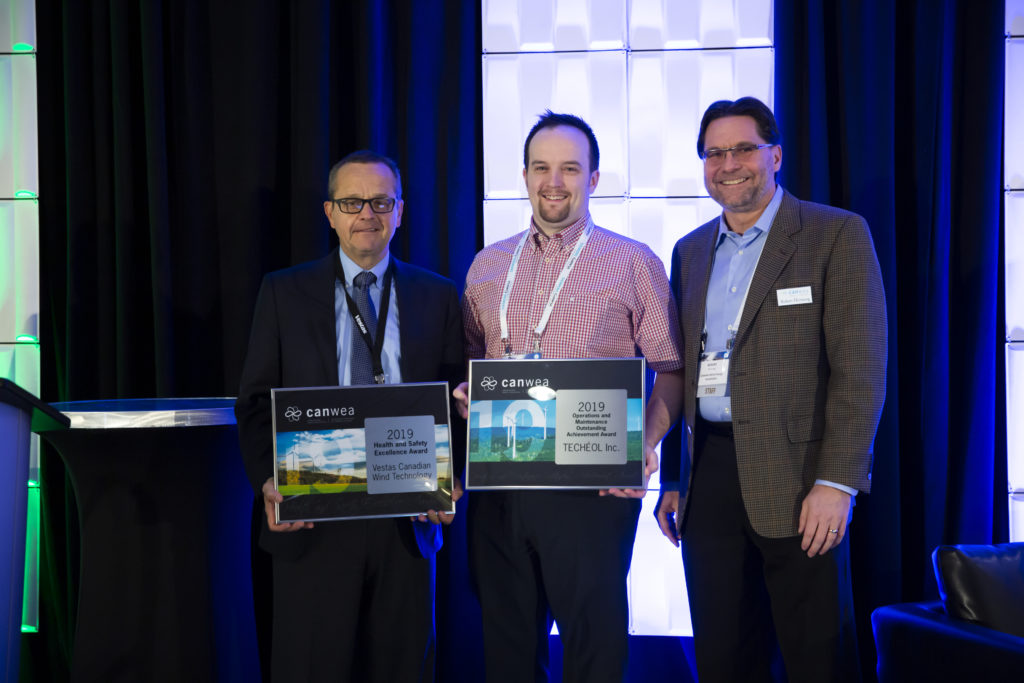 – 30 –