November 15, 2023, 5 to 7 p.m.
Maison publique Orchard (Ye Olde Orchard Pub)
1189 de la Montagne
Montreal, Quebec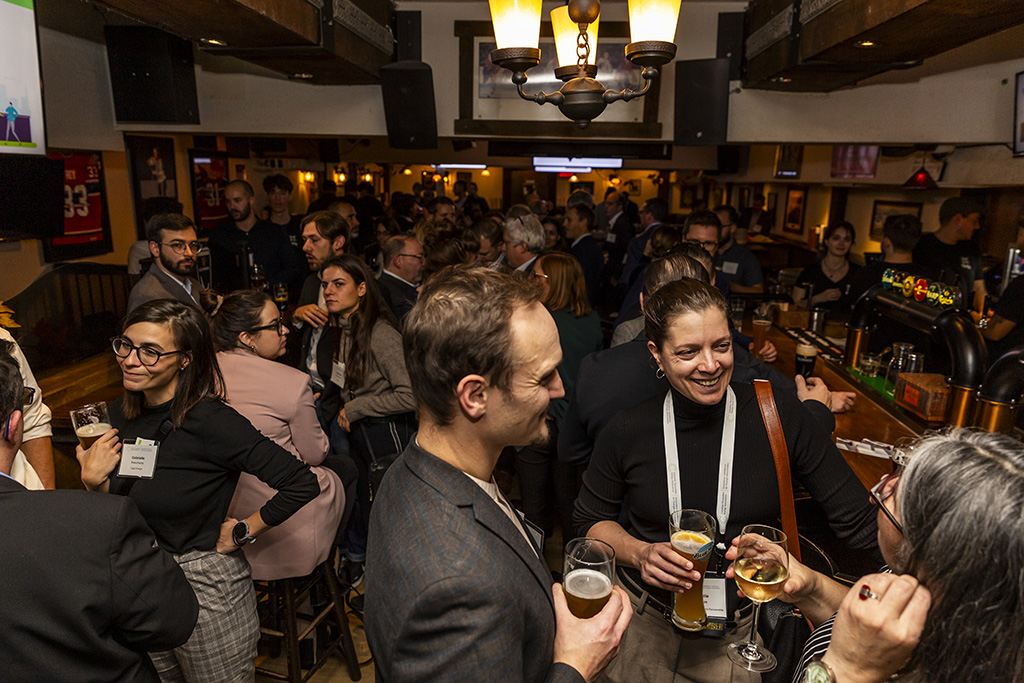 CanREA hosted an effervescent, in-person networking reception in Montreal on November 15, bringing together more than 125 top energy-sector innovators, business leaders and influencers with an interest in growing the wind energy, solar and energy-storage sectors in the region. It marked the largest networking event organized by CanREA in Montreal to date.
View our photo album, below.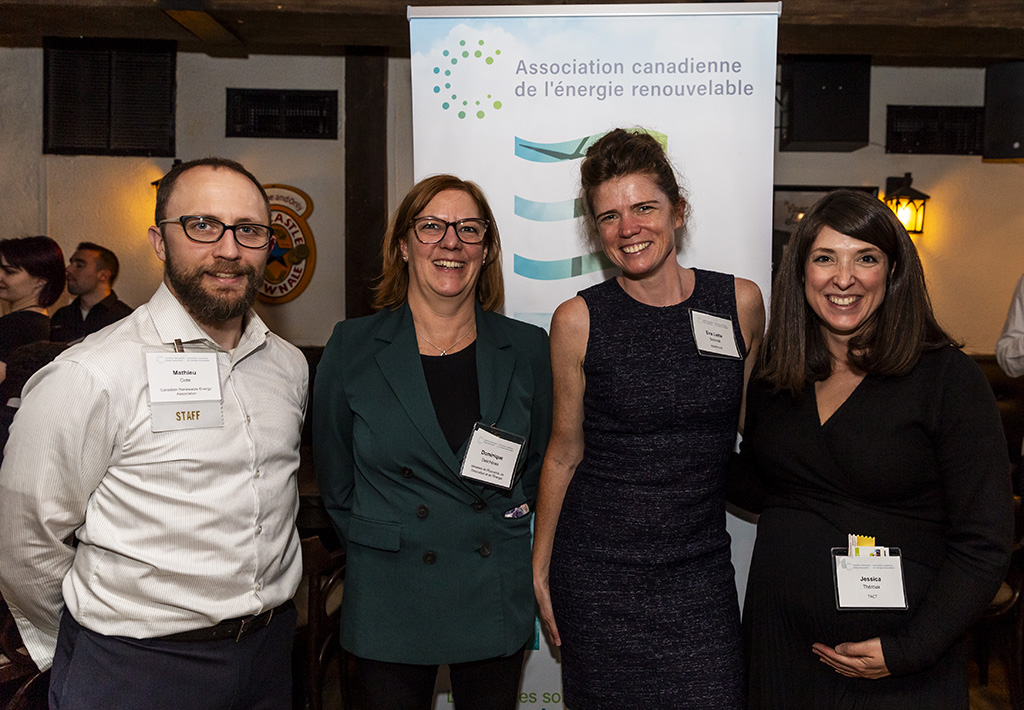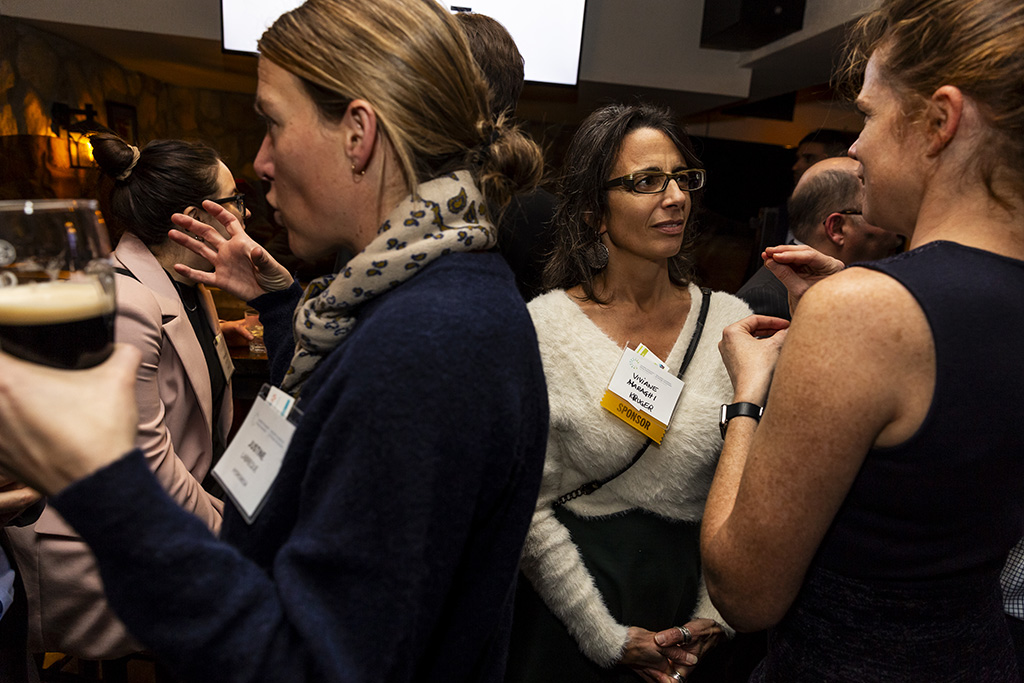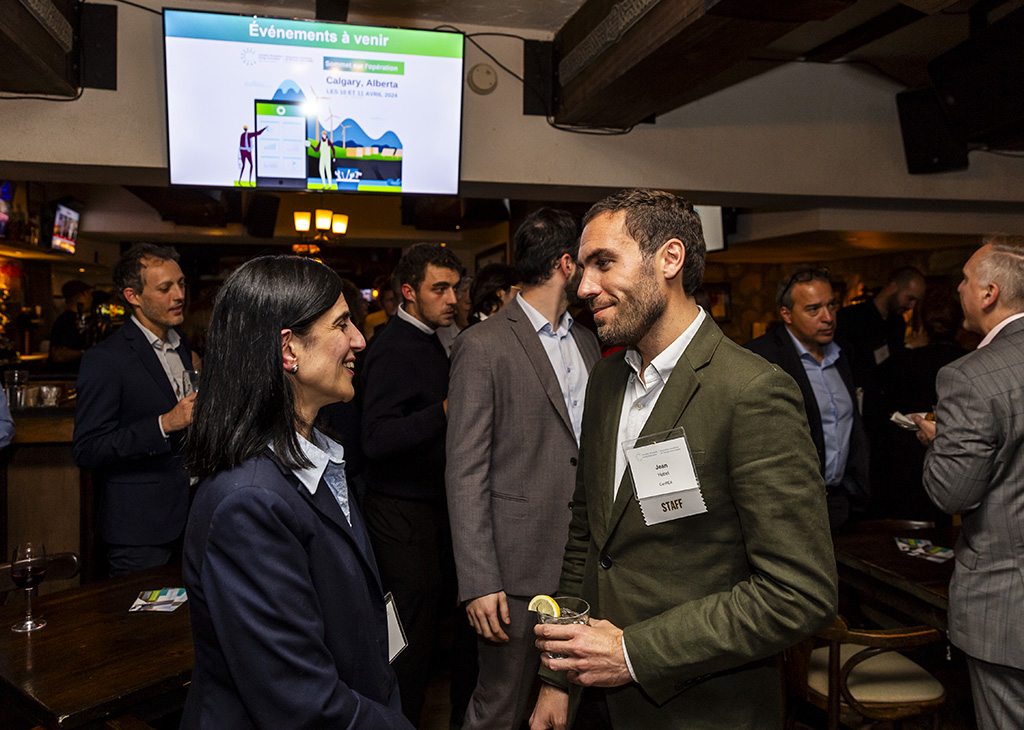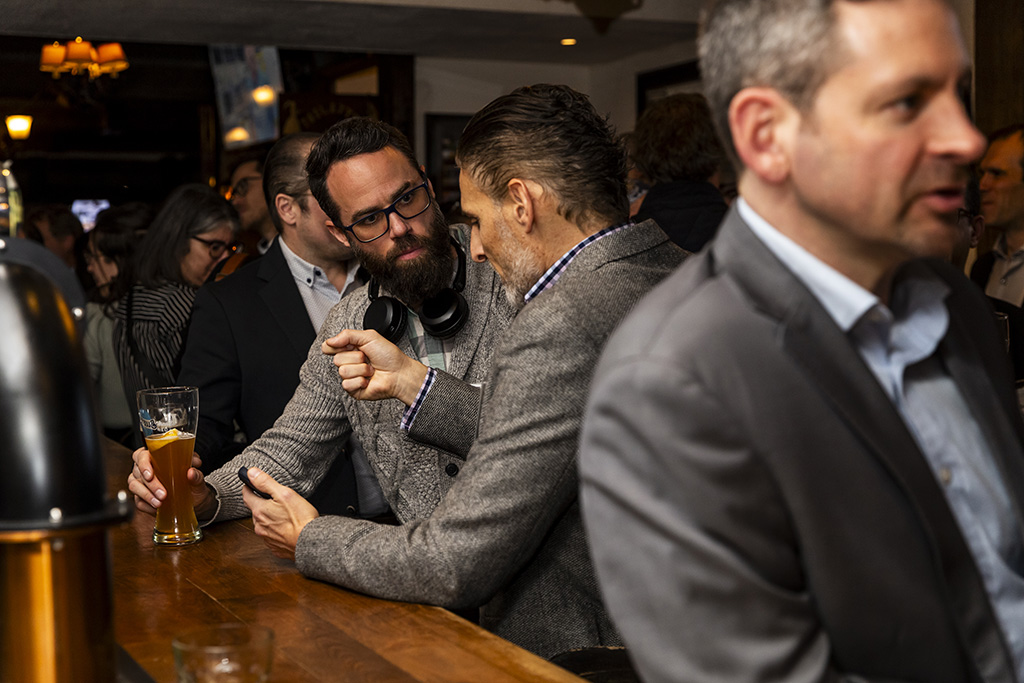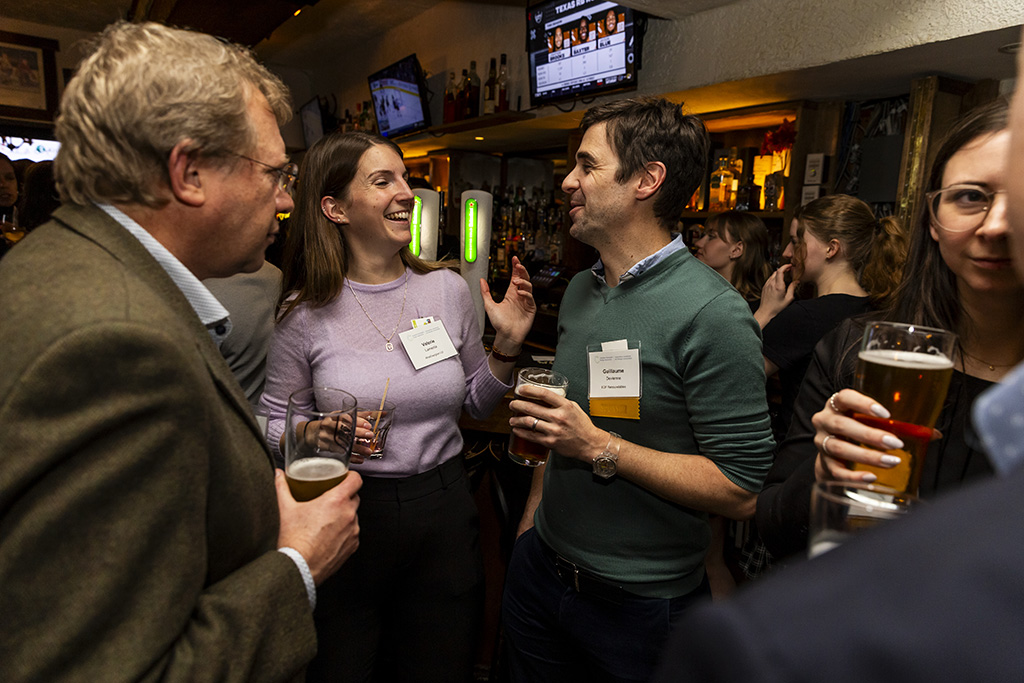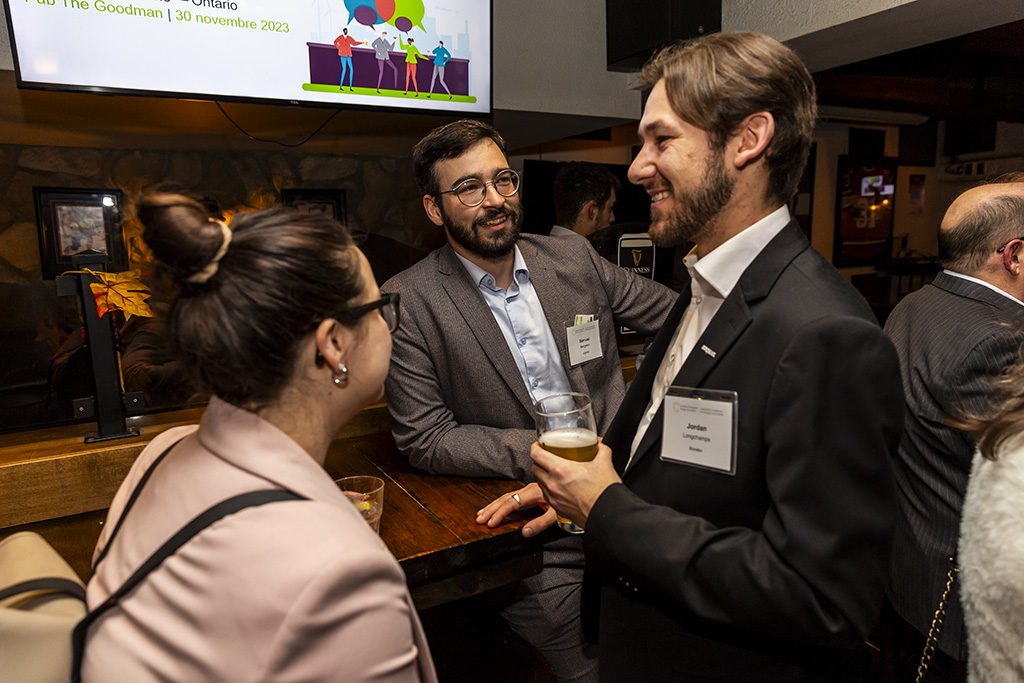 Event Sponsors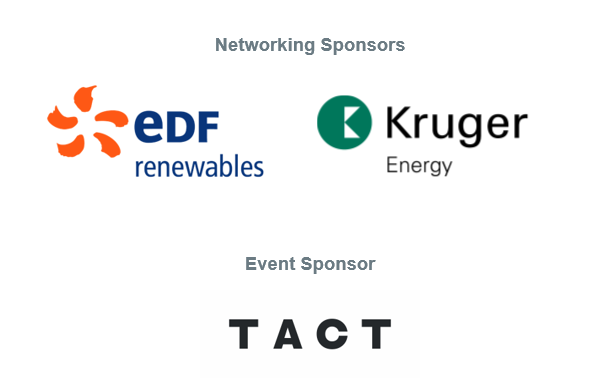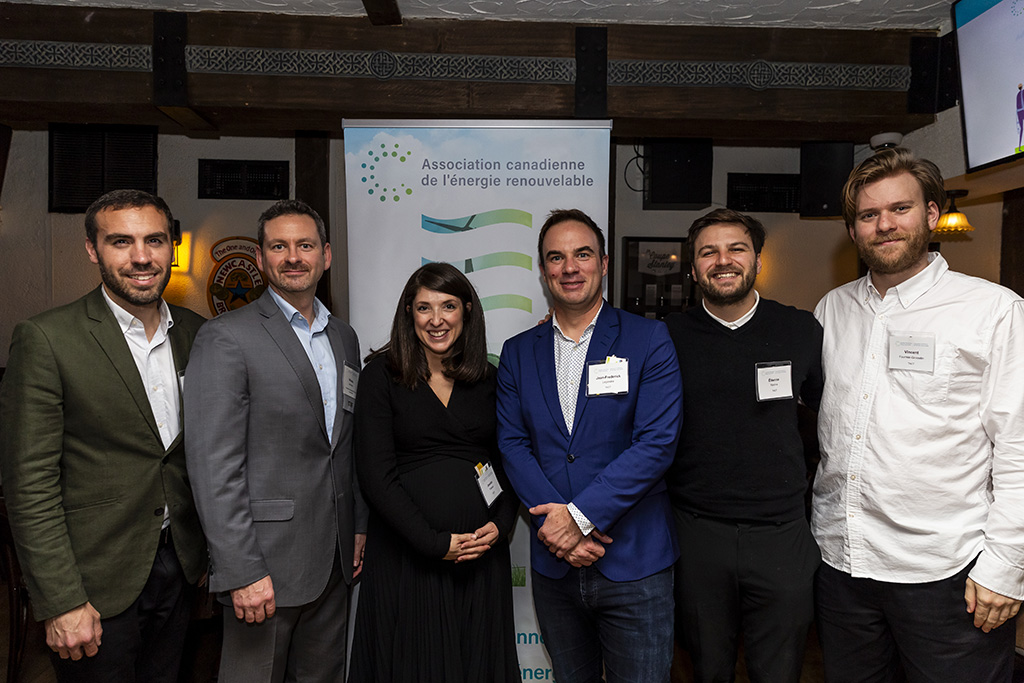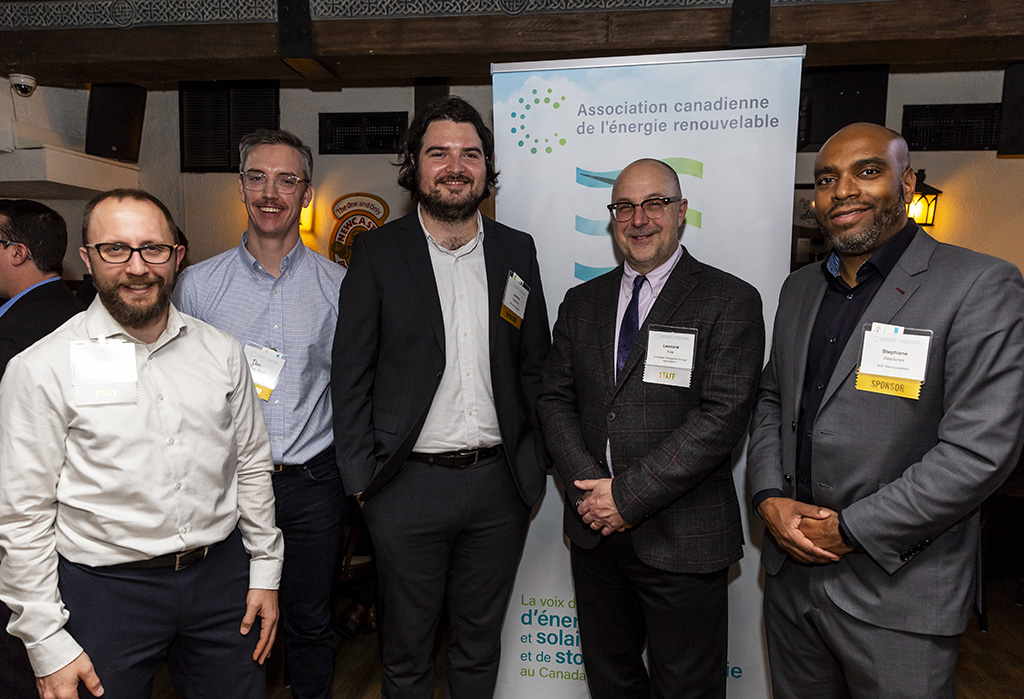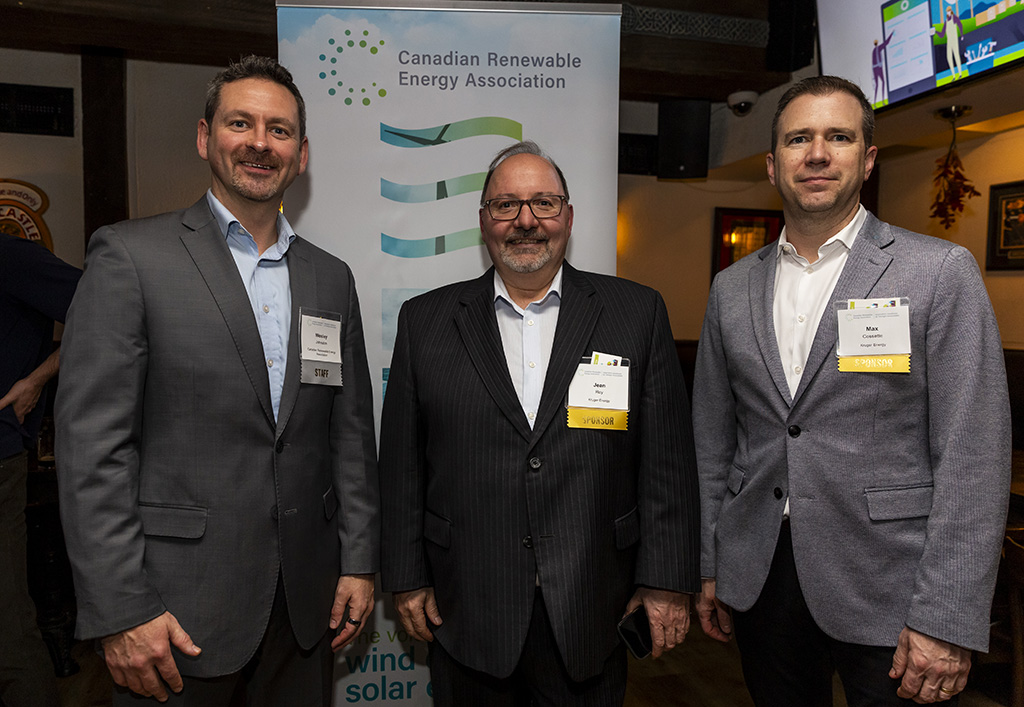 View the entire Fall series of CanREA Connects networking events here.