June 1, 2023, 5 to 7 p.m.
Social Beer Haus
220 8 Ave Sw, Calgary, Alberta
The Alberta advantage is clear for all to see! Alberta accounted for 75% of Canada's growth in wind, solar and energy-storage installed capacity in 2022, and continues to grow at an unprecedented rate.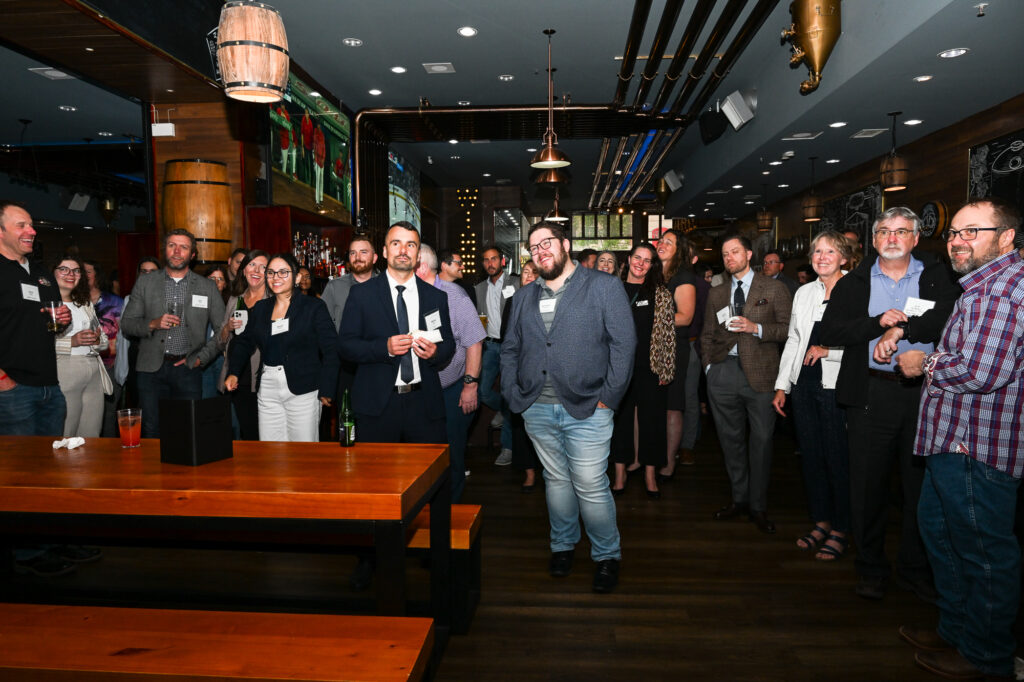 We celebrated this momentum at CanREA's networking reception in Calgary on June 1, 2023.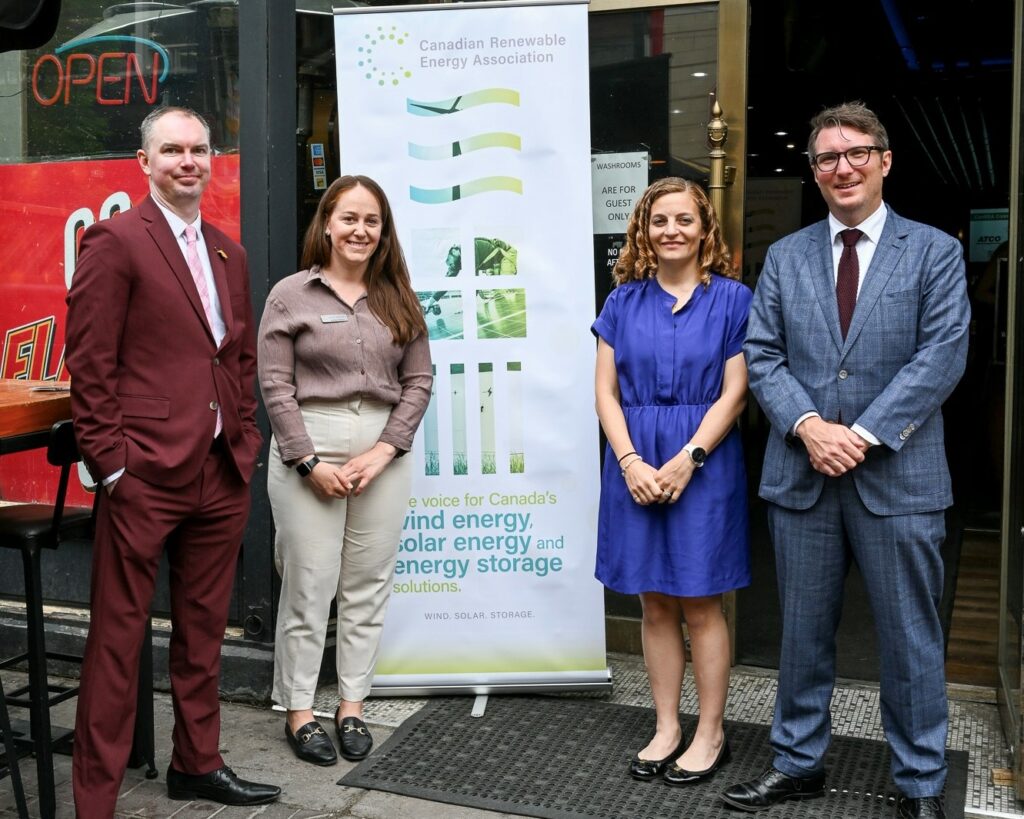 The Canadian Renewable Energy Association would like to thank all 200 attendees who came out to our event.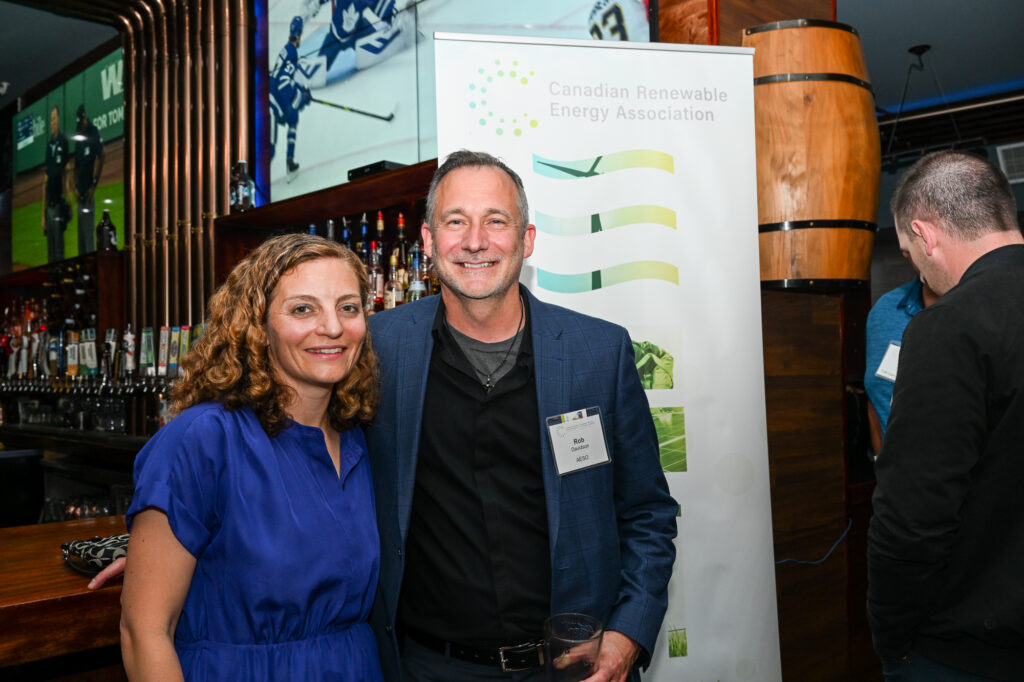 It was great to connect face-to-face with all the movers and shakers of Alberta's renewable energy & energy storage industries!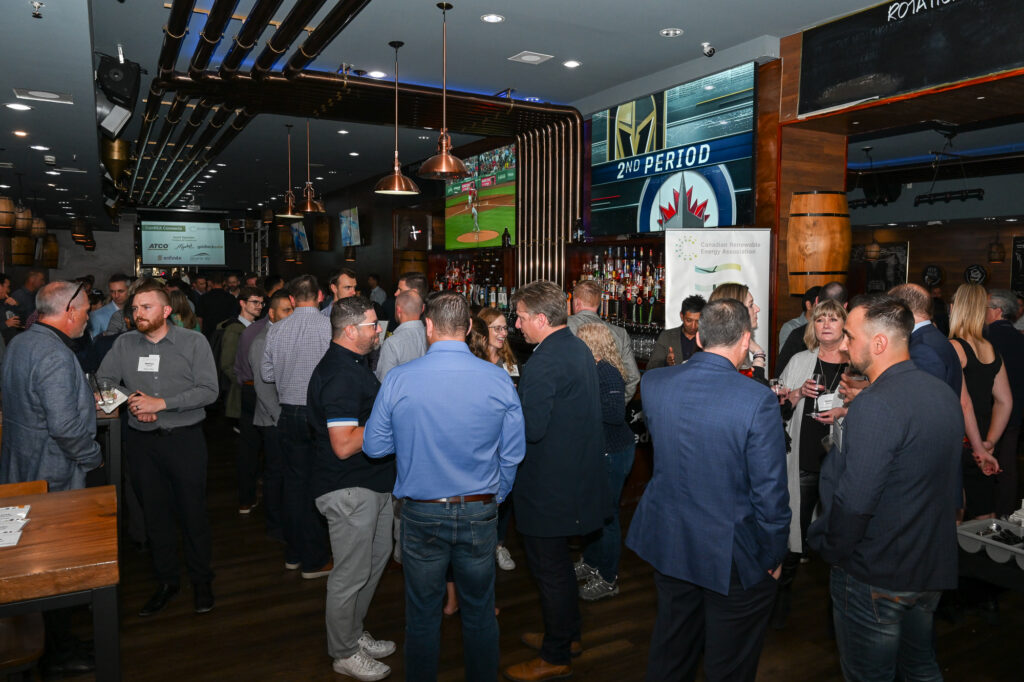 Prior to the networking reception, CanREA held a special meeting of the Alberta Caucus. Thank you to CanREA Champion member DNV for hosting this meeting. For information on joining the Alberta Caucus or other working groups, please contact CanREA's Membership and Business Development Manager, Julie Mair, at members@renewablesassociation.ca.
Thank you to our event sponsors: